The Ultimate Client Attraction Machine,
powered by the One2Many Sales Process™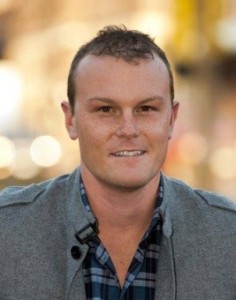 In 2010 Rylee started his first One2Many Sales Company from his home office. The first 6 months he was able to generate $2.1 million in sales. From there, he was able to replicate his model in different markets with other sales reps throughout the U.S. Over the next few years,generating over $40 million in revenue, he started to look at other product offerings – "What else could we sell?" – And that's when it hit him. Rather than trying to come up with new businesses and products, things that aren't necessarily his passion or love – Lets simply teach the system to people that already have a business….that are already trying to sell their product and passion!
Our Team has promoted over 485,000 events and connected over 17+ million consumers with their clients. That experience is put to work with every new campaign we produce. No other marketing company can offer our solutions.
What he has done over the last 6 years, isn't really about the product, it's about the system-The Ultimate Client Attraction Machine™. He has developed a proven step by step turnkey system that allows companies to implement any product or service to generate sales.